O'Kelly and Associates are specialists in brand and identity design. We work with you to communicate your story in print and online.

Branding & Identity
We design in a wide range of disciplines. Ranging from brand & identity, corporate stationery & livery, corporate collateral, marketing collateral, packaging and product design, signage, web site design & backend development and digital interactive design. Choose from the categories on the left to view selections of our work.
Corporate Collateral
Whatever appropriate medium for your message we will provide a collateral set that looks at your business objectives to define the most appropriate means of delivery. Only then do we embark on a process of messaging, creative concepts and copy resulting in an outcome that works in harmony with all your integrated brand communications.
Marketing Collateral
Our marketing collateral services include creative support and production expertise to extend your brand across printed sales and marketing materials that support the launch of a new product or campaign promotion.
Website Development
We design and develope all types of websites with features including content management systems (CMS) and shoppings carts. First we listen to your needs, then we analyse your market. Finally, we develop.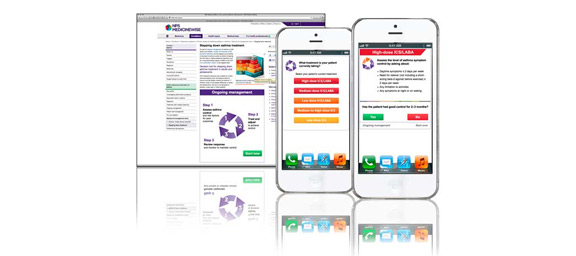 NPS online Asthma Tool
An interactive decision tool based on current recommendations from the National Asthma Council and the Global Initiative for Asthma. HTML5, CSS3 & JQuery.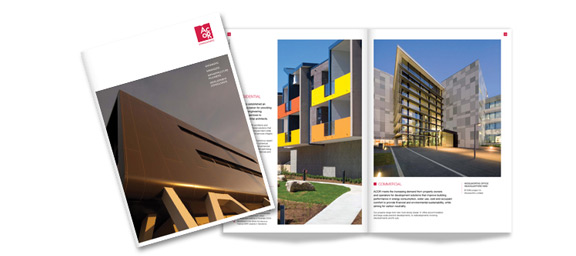 ACOR Corporate Brochure
ACOR Consulting's corporate brochure formed part of their extensive corporate makeover which included a new website, marketing collateral and stationery suite.